We are aware of a few problems with our contact form, if you have sent us an email and have heard nothing back, please either use our direct email karla@jellybead.co.uk, or call the workshop on 01143273637 or text or call us on 07853608632, many apologies for any inconvenience this may have caused.
Parent's, sit back and relax, when you book a party at jelly bead, we take care of everything, children love our parties and will be the talk of the playground!
Jelly bead understand how stressful kids birthday parties can be for parents, so we can take care of as much or as little as you would like us to, We make slime in our workshop and then the children eat in our coffee shop and bistro next door, the pizzas or afternoon tea are all freshly made. We can provide Birthday cakes, party bags and even invitations Our parties are fun and creative, We have had over 100 parties in Jelly bead this year alone, every parent and more importantly, every child goes home happy, with big smiles on their faces. We make every slime the kids could hope for, we cover some of the popular youtube slimes and we have huge stocks of glitter, scent, floams, clay, artificial snow, beads, pearls, sequins, gems, paint, and much more. A perfect slime haven!
Come and join in the fun at Jelly bead workshops! We are based on Abbeydale Road within Frankly my deer. We teach Children how to make crafty things, our workshops range from card making to our very popular slime workshops. We are available for private parties, birthdays and much more, we work in collaboration with our coffee shop and bistro so we can also offer the full party package, please visit our party page for more details. Our workshops are extremely popular and fill up quickly as space is limited, please book early to avoid disappointment.
School holidays are fun, amazing times to build memories and spend time with your little ones, we know how much you love them, we also know how demanding they can become, the pressure of finding something fun, interesting and engaging to do. Want 60 minutes off? Want to read your book or have a coffee with friends? While we entertain your little one, you get 60 minutes of pure freedom!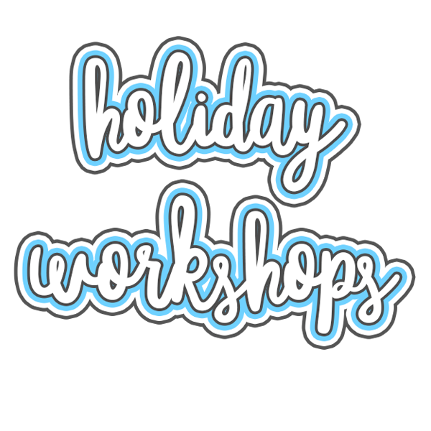 Slime Tribe Are your kids crazy about slime?
Every Thursday after school 4.30pm - 5.30pm £7.50 per session
Our new slime club! Thursday after school, you will find us making every type of slime imaginable, we will cover popular you tube slimes, big slimes made by the entire group, we will be using different scents, experiencing different types of slime, children will make one slime per session. squash and a snack included our coffee shop will be open for grown ups to relax
jelly bead, 361 Abbeydale Road, Sheffield, S7 1FS