Choose your Slime
Our stand alone slime parties last 90 minutes, thats 90 minutes of gloopy, gooey fun!
choose 3 slimes for you and your friends to make, some of the slimes are theme slimes and count as 2 or 3 of your slimes.
the slimes you choose are the slimes you and your whole party will make.
make a note of the slimes you would like to make then head over to the extras page, when you have finished go to the booking page and fill out a party booking form.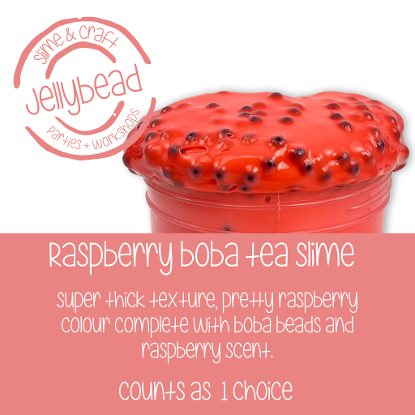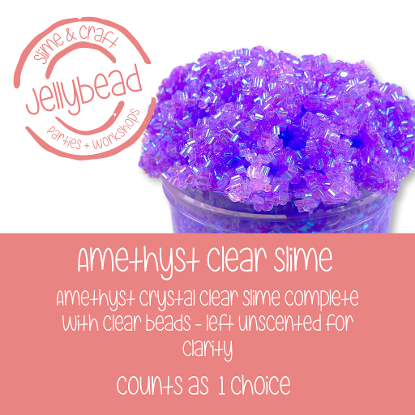 © Copyright JELLY BEAD CHILDRENS SLIME & CRAFT PARTIES